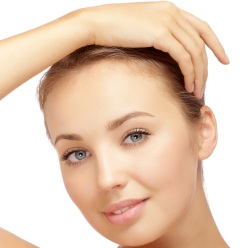 Does your child have extreme self-esteem issues relating to his or her ears? If so, otoplasty – also known as ear alteration – may be the right choice. This popular cosmetic procedure can help a child avoid years of painful teasing by making the ears more in proportion to the rest of the face.
Typically, children between the ages of 4 and 14 get otoplasty more frequently than adults do. This low-risk surgery has minimal downtime, ensuring that your child will be able to return to school in a timely manner.
Otoplasty can be done for children and adults, so if you or your child would like corrective ear surgery, contact our office to arrange an appointment. Dr. Hervè Gentile, a board-certified plastic surgeon, can answer your questions and get you started with the otoplasty process.